CAROL Moyles, RLA
Landscape Architect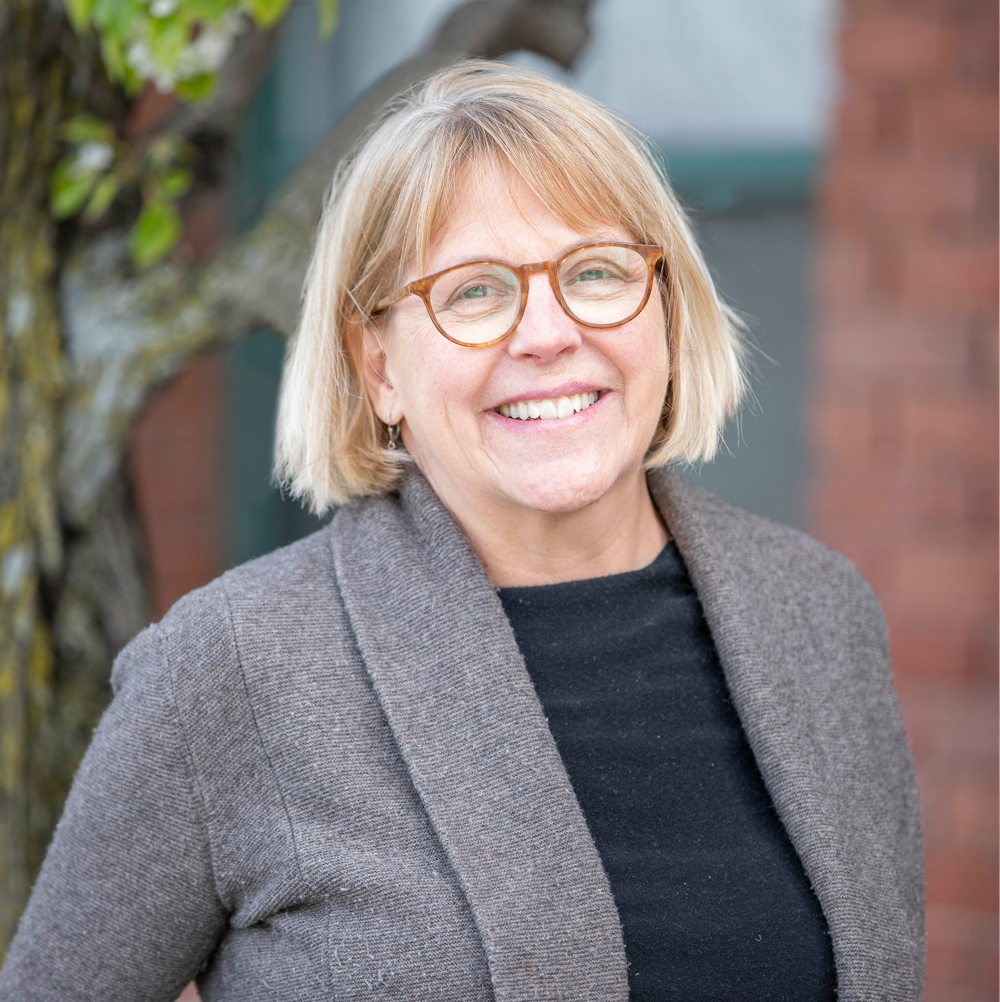 Carol A. Moyles is a landscape designer with more than 25 years of work and 300 completed projects. Her portfolio includes a wide range of academic, recreational, real estate, and residential projects. Carol strives for conceptual clarity in shaping landscapes, collaborating with owners, municipalities, institutions, and the public as part of an integrated design process. By listening to project requirements in relation to understanding context and specific site and environmental conditions, she is able to synthesize issues and solve problems—and create beautiful landscapes.
Carol's love of horticulture and design began at the University of Delaware, where she received an undergraduate degree in Plant and Soil Sciences. Her early work experience in the mid-Atlantic region included landscape design, horticulture, and the nursery trade. She holds the Master of Landscape Architecture degree from Cornell University and has lived in Washington DC and Boston, with professional experience working in small and large multi-disciplinary landscape architecture firms in these metropolitan areas.
An Accredited Professional in Leadership in Energy and Environmental Design (LEED), Carol has been an active participant in completed LEED projects in New England. In addition, she has given presentations on the role of landscape architecture at the Society for College and University Planning (SCUP); the National Intramural-Recreational Sports Association (NIRSA); and Athletic Business (AB) Conferences. She currently serves on the Thesis and Degree Commendations Committee at the Boston Architectural College (BAC); the Executive Committee of the Boston Society of Landscape Architects (BSLA); and the Town of Belmont's Historic District Commission (HDC).