Weiyong zhang
Designer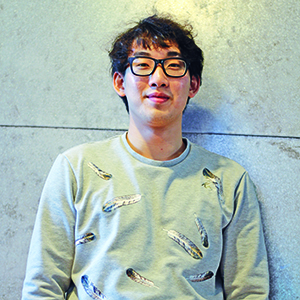 Weiyong Zhang joined RDLA as an intern in 2019, assisting with drafting and managing CAD files on a range of projects. In 2020, he received a Bachelor of Architecture degree from the Boston Architectural College and joined RDLA as a junior staff member.
With his excellent proficiency in software, a keen graphic sensibility, and formal training as an architect, Weiyong has helped create 3D models for conceptual designs. These are incredibly helpful in quickly assessing spatial relationships and communicating designs to clients. His contributions to producing construction documentation have been especially notable on Manchester-by-the-Sea Town Common and the first phase of improvements to Mary Cummings Park in Burlington. With his ability to move seamlessly between essential programs such as SketchUp, Photoshop, InDesign, Illustrator, and AutoCAD, Weiyong plays a key role in helping our team develop ideas and move them through the design process—toward interpretation and realization.
Prior to joining RLDA, Weiyong's community-oriented pursuits have ranged from beach clean-ups in Singapore to volunteering at an orphanage in Cambodia. His experience as a mentor includes student-teaching English and Math, tutoring, and serving as a teacher's assistant in the BAC's architecture program.