Veronica Sosa-Dunetz
Marketing Lead & Senior Graphic Designer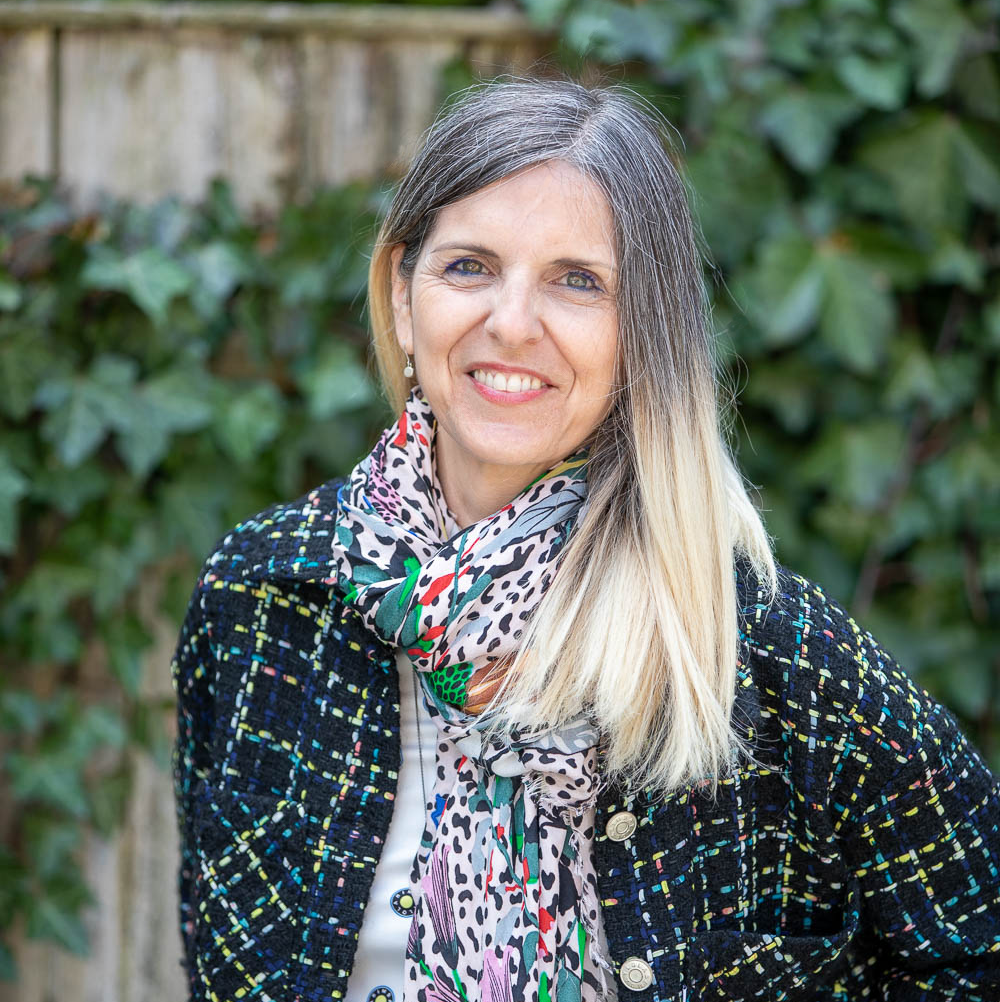 Veronica brings over 25 years of design experience to the table and a keen eye for fonts, color, and user experience. Considered a full-stack designer, she can help with all parts of the design cycle including brand development, print, visual, and UX design. Veronica has had the pleasure of working with well-known Museums and Press seeing their challenges in a new light and working to solve those issues gracefully.
She holds a Bachelor's Degree in Education from the Universidad Complutense, Spain. Her postgraduate studies were in Psychology at UNED, Spain. In 2013 she studied Pattern Design at the Círculo Textil in Madrid.  In addition, she completed a User Experience Design and Code Crash course at General Assembly in Boston in 2018.
She joined RDLA in 2017 where she is in charge of the marketing promotional materials, print, and visual design, e-mailing, presentations, environmental graphics, and managing the website.
She loves to spend the summers on the seaside, she enjoys her free time gardening, doing yoga, and hiking with her dog in nature.